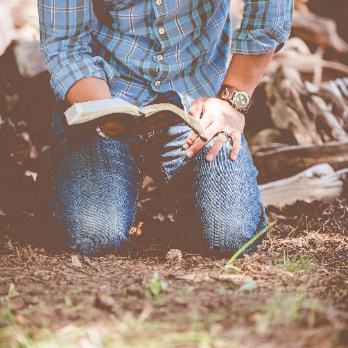 Devoted to the Word Of Truth
There is great wisdom in the Bible for every manner of life. It is filled with an abundance of Holy Spirit inspired direction on how to hear God today and know when it is Him guiding your choices. The Holy Spirit also uses it to both pierce the heart and grow our faith by putting into practice the righteousness that God reveals in it.
Our church preaches the gospel.